http://www.youtube.com/watch?v=JRhaqpILvPU
What do the Giants need to address in the draft? Who's going to be lingering around that 19th pick? Both questions Giants fans are eager to find out.
With so many holes on the Giants roster this offseason it's hard to pinpoint one specific area the G-Men need to focus on.
Some people would argue that they need to draft defensive players, especially within the secondary and linebacker postions. While others would argue they need help on the offensive line.
Here are three names to consider and might be on the Giants wish list: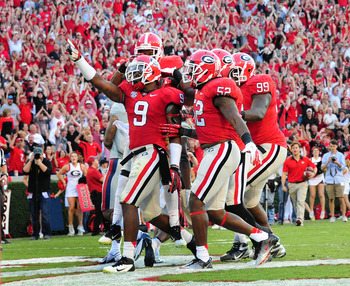 LB Alec Ogletree, Georgia.  
  OT D.J. Fluker, Alabama.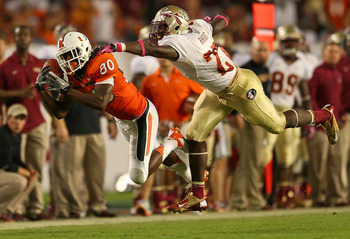 CB Xavier Rhodes, Florida State.
Any of these players could bring an immedient improvement to the Giants roster.
It'll be interesting to see what route they choose to go with their first round pick. But as always Jerry Reece and Tom Coughlin will pick the best player on the board and it's bound to try excitement to the big apple.